Farmer Dave's Day
Posted by
Dave
at 3/14/2013 2:28:25 AM
Blackberries are looking better than they have in years. They've had their winter pruning and for the first time in years a little mulch to nourish and beat down the weeds.
But nobody wants to prune the thorny raspberry vines.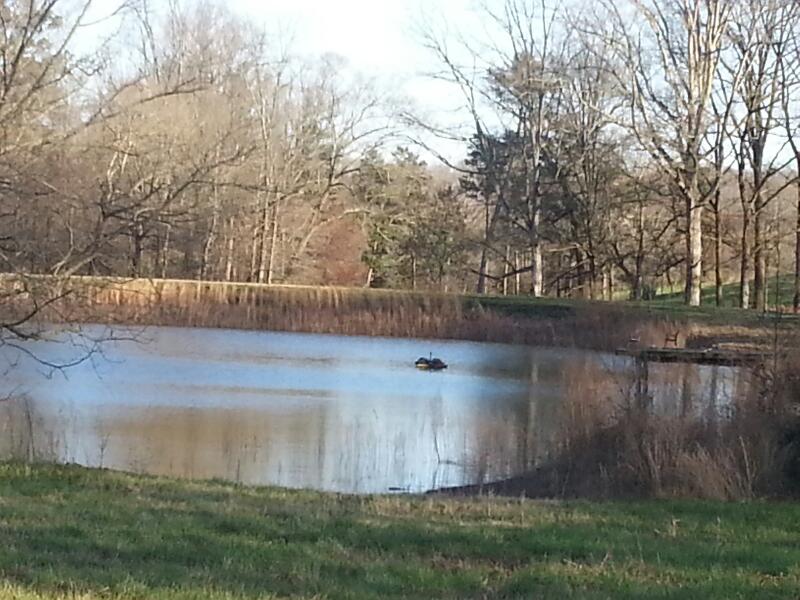 We've had tons of rain lately and the pond is only a few feet below normal.
3,070 views.