Tucson Bike Tour
Posted by
Dave
at 12/29/2015 4:56:23 AM





1 viewers have rated this item.
Tucson Bike Tours
owner Jimmy Bultman led eight of us on a fun-filled tour of the downtown Tucson area.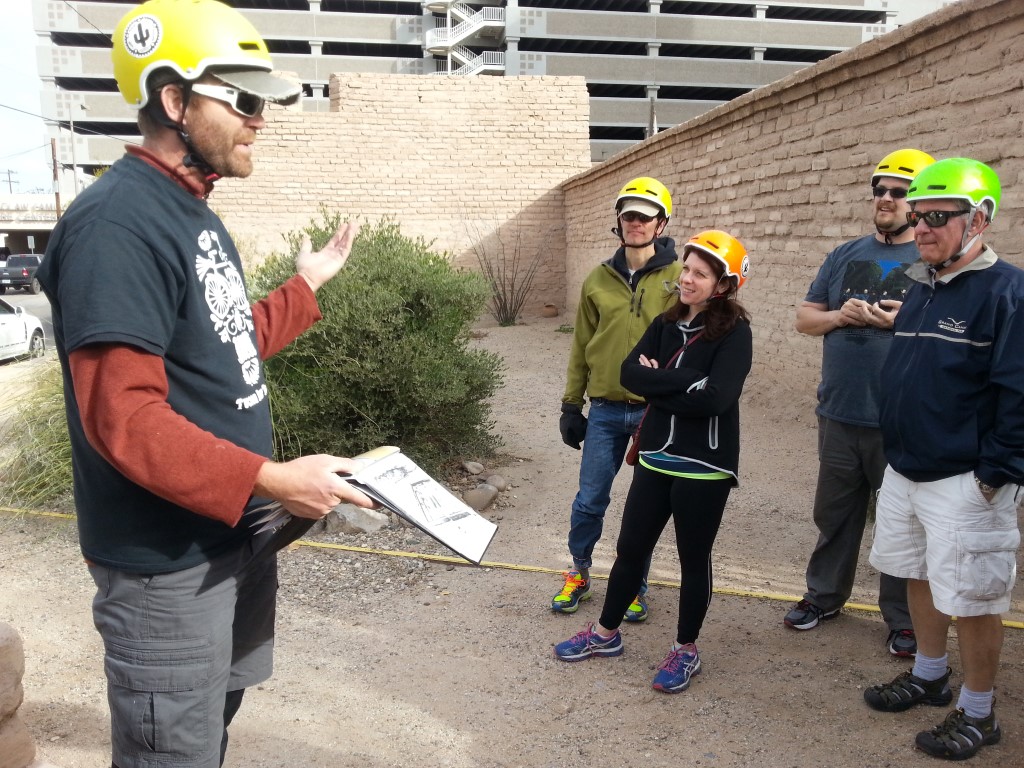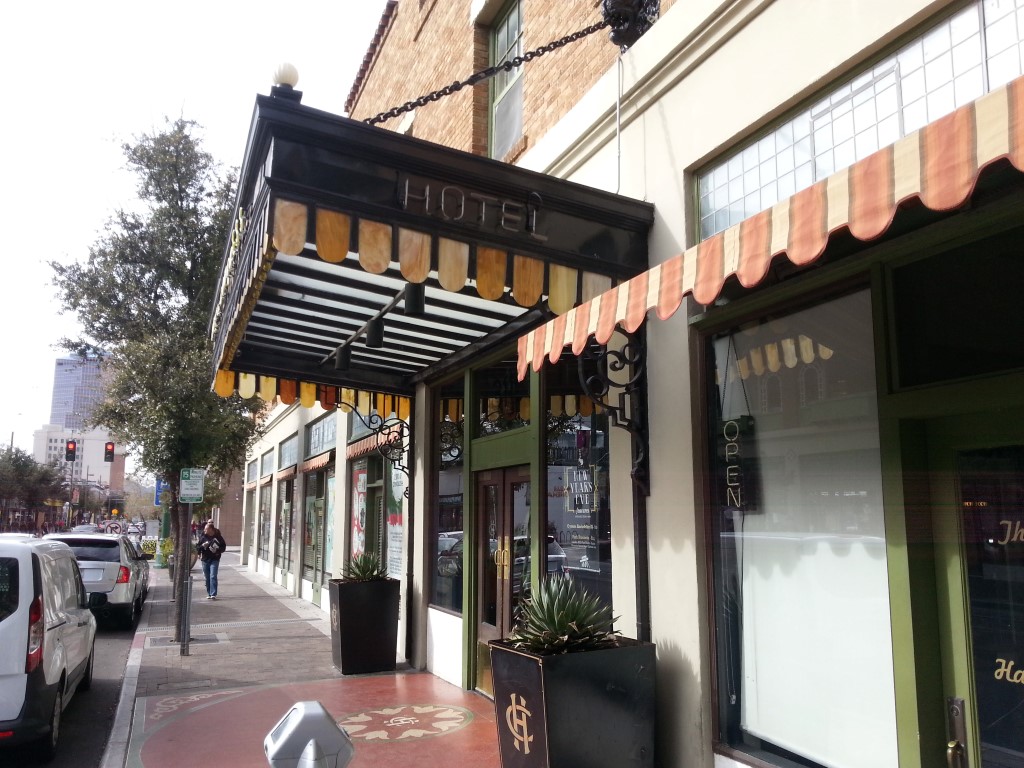 The Hotel Congress featured interesting southwest decor and two antique phone switchboards.
They call this the Iron Horse, but it looks like a giant rattlesnake. When you approach the rattle end, a motion sensor kicks off a rattling sound.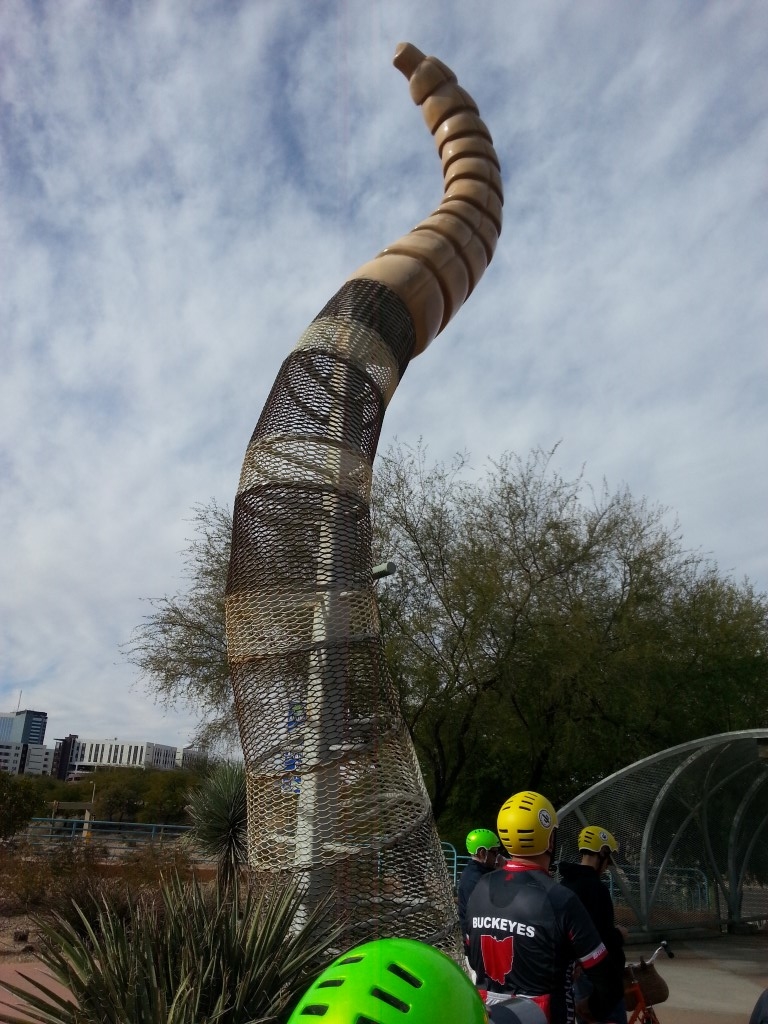 El Charro's, birthplace of the chimichanga. The story goes that the cook accidentally dropped a burrito in the deep fryer. Since there were Spanish speaking kids in the restaurant, she didn't want to cuss in Spanish, so she uttered a Chinese word, which was something like chimichanga.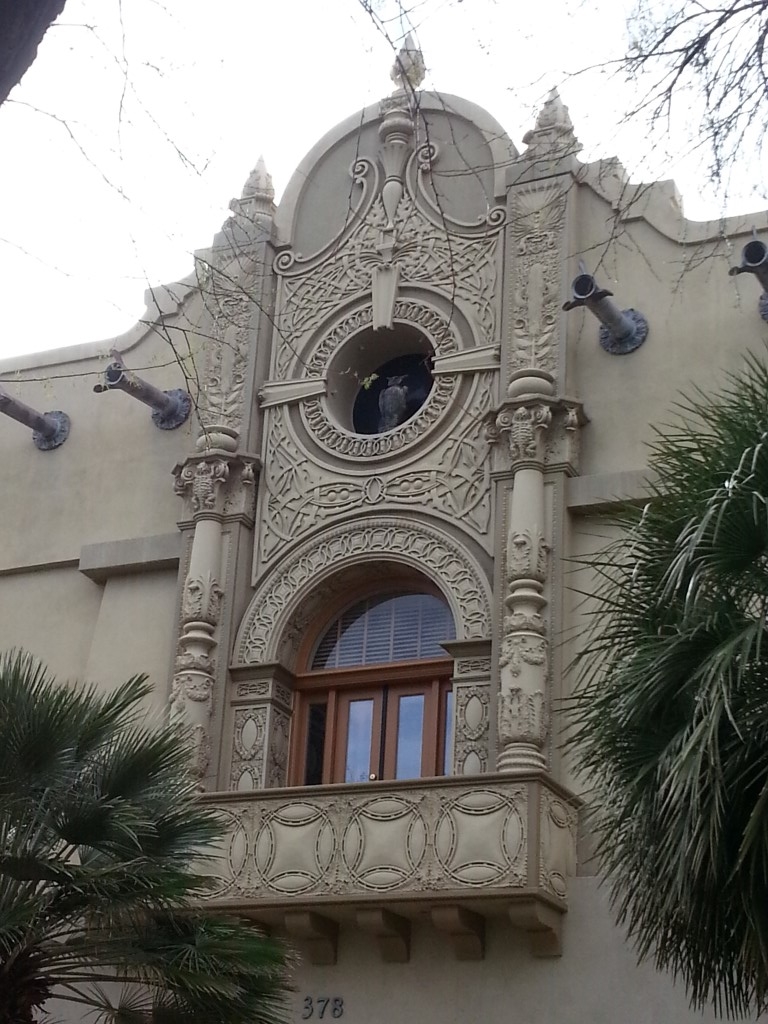 The sculptures in the Garden of Gethsemanie were crafted by a homeless WWI veteran.
3,526 views.





1 viewers have rated this item.